Services offered at Siler Chiropractic
Chiropractic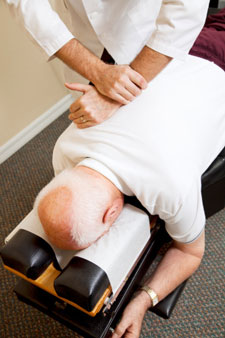 Spinal joints that aren't moving correctly can choke or irritate nearby nerves. Chiropractic adjustments add motion to these stuck joints, reducing nervous system disruption. Then, health has the best opportunity to return.
Like lifting a heavy rock off your toe, our patients often report a pleasant sense of release directly following their adjustments. Most patients report a sense of well-being and ease. After all, if adjustments weren't pleasant, our patients wouldn't return for the multiple visits needed to retrain their spine!
Newborns, infants, children, seniors and even back surgery patients can get adjusted. Naturally, adjustments are tailored to your size, age and particular health issue.  Dr. Siler offers a variety of chiropractic techniques to ensure individualized care.
Chiropractic Adjustment Techniques:
– Diversified Technique
– Drop Table
– Joint Mobilization Technique
– Extremity Adjustments
– Instrument Assisted
---
Massage Therapy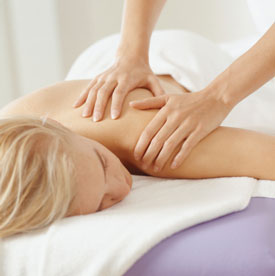 We recommend massage in combination with your chiropractic care. While chiropractic focuses on the relationship between the spine and its impact on the nervous system, massage focuses on the 650 muscles of the body. Both disciplines work together to help keep the body in proper alignment, balance and function.
Long-standing spinal problems are accompanied by ingrained muscle patterns. Muscle spasms and scar tissue are often involved. By augmenting your chiropractic care with massage therapy, these muscle and soft tissue problems can be addressed. This can help speed your recovery and enhance the retraining of your spine.  CALL SARA TO SCHEDULE:  509-220-6067
---
Supplement & Nutritional Services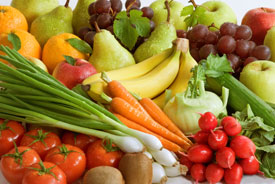 We've all heard it: "You are what you eat." How would you rate your eating habits? What we consume has a profound impact on our health.
Nutrition has a role in any healthy living plan and Dr. Siler is passionate about helping you reach those goals and maintain optimal health.
Ready to get started?  Contact our Spokane Valley office today!
---
Our Services | Siler Chiropractic | (509) 928-3164