Meet Dr. Adam Siler DC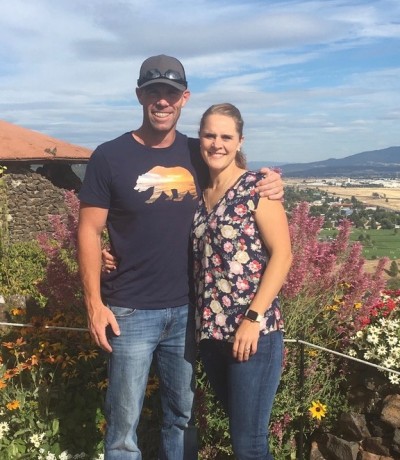 Explore the Limitless Possibilities of Chiropractic!
My History with Chiropractic
Dr. Siler grew up in western Washington. His active lifestyle as a kid through sports including baseball and soccer introduced him to the importance of maintaining a healthy and pain free lifestyle. After graduating from South Kitsap High School, Dr. Siler went on to play 4 years of college baseball at Saint Martin's University in Lacey, WA. It was there he was introduced to chiropractic, helping him stay on the field and avoid injuries.
In 2007, Dr Siler received his Bachelor of Science in Biology from Saint Martin's. Following his undergraduate studies, he proceeded to attend the University of Western States in Portland, OR and in 2011 graduated receiving his Doctor of Chiropractic Degree. In June of 2012, after working as an associate in Mill Creek, WA, Dr Siler and wife moved to the Spokane Valley area and started Siler Chiropractic.
On a Personal Note
When Dr. Siler is not treating patients at the clinic, he enjoys spending time with his wife Kimberly, their two kids and two black labs. In his free time he enjoys outdoor activity and is an avid golfer, mountain biker, wakeboarder, and snow skier.
To meet Dr. Siler in person, schedule an appointment for your own chiropractic care. (509) 928-3164
---
Dr. Adam Siler DC | Chiropractor Spokane Valley | (509) 928-3164